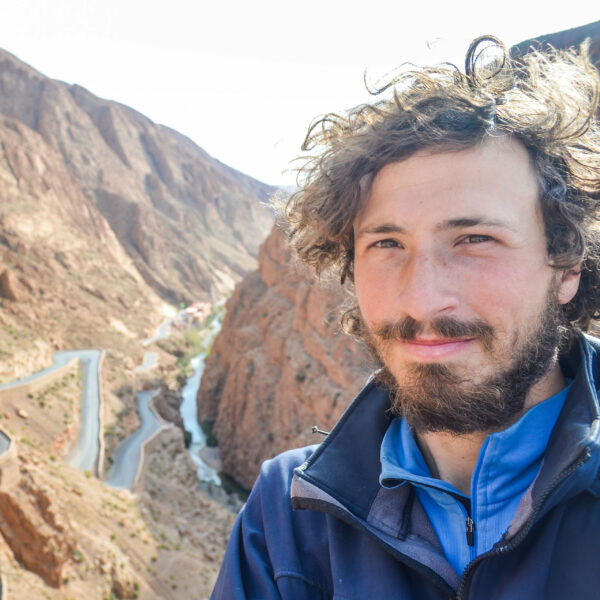 Hi!
I'm JB and I completed a 26600 KM trip across Africa via the West coast, from Zürich to Cape Town, between 2012 and 2014. This website relates this wonderful and strenuous experience in geotagged posts, thousands of photos and videos, about cycling through the Sahara, the muddy roads of Sierra Leone and Liberia during the rainy season, the checkpoints in Nigeria, the undiscovered scenic roads of Angola, the stunning landscapes of Namibia …
I have been lucky enough with my timing to avoid the Ebola outbreak and local conflicts, and to get all the visas on the way to complete the entire trip solo and overland. Every day, I have logged my stats, my detailed route and my budget.
Cycling Africa
How long?
666 days (1 year 10 months) of travel
2660 hours on the saddle
How far?
26660 KM
How many?
24 countries
How hard?
30% of dirt roads
200 KM of elevation gained
After some time in Cape Town, I returned to Europe for the Summer 2016. I cycled again, this time to the North Cape, in Norway. This is in a way the short missing segment of the Cape to Cape journey … More details on the Cycling to the North Cape page.