Almost two years on the road, and 26500 kilometers cycled with my own legs, here I reach my final destination, Cape Town, South Africa. Success!
When I left Zürich, I first thought the journey would take me roughly a year and 15000 kilometers. I started cycling knowing that 1001 risks and dangers were awaiting me on the road.
I should feel very lucky that I didn't catch any disease, not even malaria (and avoided ebola), that I didn't get attacked (and avoided Boko Haram), that I didn't get anything stolen, that I didn't lose anything (just a towel actually, but I could still travel)(and not even weight, since the Namibian and South African hospitality, powered with delicious meat, must have cancelled the effects of the long Central African cassava diet) … and mostly that I had a wonderful experience in each of the 24 countries I cycled through.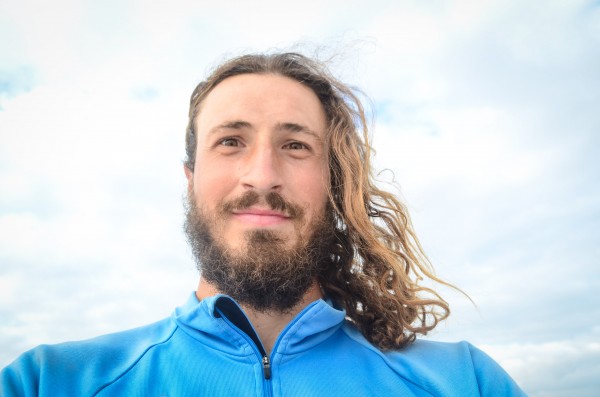 This is just a quick update and the adventure is not completely over yet … I will continue to update my blog with the fantastic scenery south of Windhoek, cycle down to the Cape of Good Hope for better pictures than what cloudy and rainy Cape Town has to offer, compile and upload videos, and post more statistics in the coming weeks.